Learn about Wilson Community Church
Our Mission:
To lead people into a growing relationship with Jesus Christ
Our Strategy:
We will accomplish our mission by creating environments that equip and encourage people to grow in Intimacy with God, Community with others, and Impact in the world.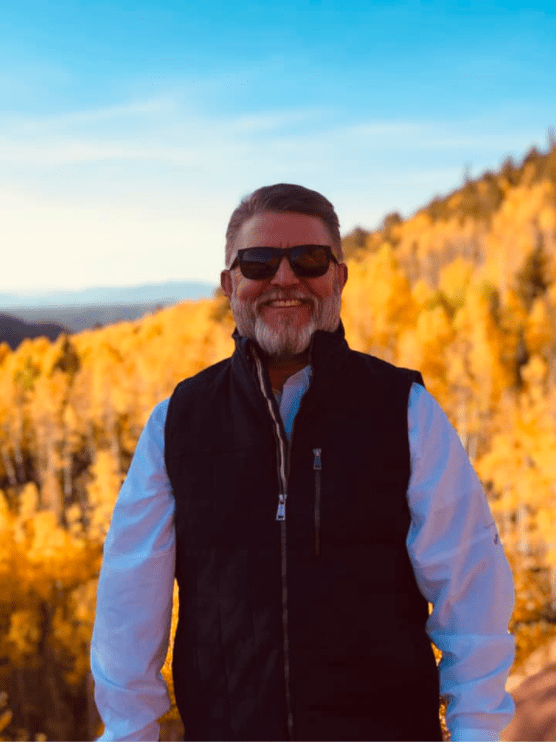 Pastor's Words…
Hey everybody! Welcome and thank you for your interest in Wilson Community Church. We are a Christ-centered and biblically grounded Methodist church that believes in the life-changing power of the Gospel. In everything we do, we long to lead people into an ever-growing, ever deepening, relationship with Jesus Christ. I believe you're here because God brought you to us. And, I believe that He wants to do some amazing things in your life. So, take some time, look around, and let me know you were here. And, when you join us for worship, make sure to introduce yourself after the service. I'd love to meet you.
Life change happens best in community
—Rev. David Hiester