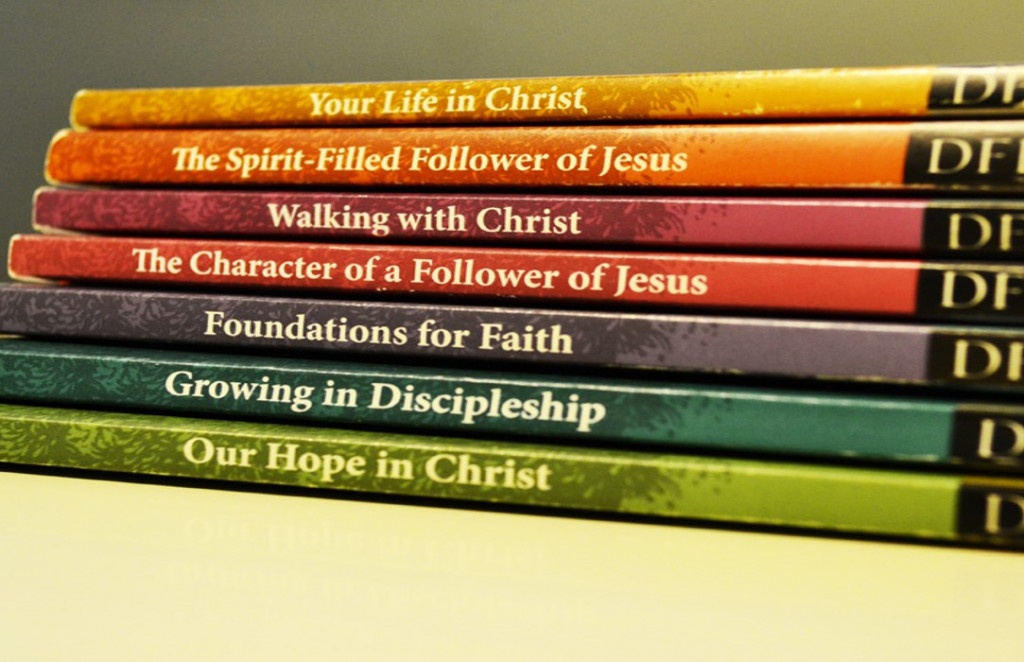 BEGINNING 9/21/23
Thursday Mornings
6:15 – 7:45 am
Room 14 at the church
We will start with studying the book of James followed by a study on Philippians. Materials for this study will be provided. Attendance in person is encouraged, but Zoom is also an option if needed.

Facilitator: Pit Martin
jcpitmartin@gmail.com

BEGINNING 9/13/23
Wednesdays at 1:30 pm
James: Faith That Works
by Andrew T and Phyllis J LePeau
We all want a faith that won't let us down in times of trouble or loss, uncertainty or fear. A faith that can pull us through the worst—and best—times in our lives.
Cost is $10 for the study book.
Childcare may be available with request.
Facilitator: Alicia Jarvis
Questions or Sign up: Email Alicia